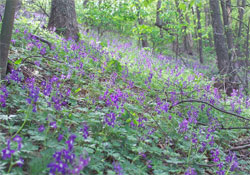 When choosing to buy a home, many people decide to use a buyer's agent. There are many advantages in working with a buyer's agent. A buyer's agent represents only the buyer and maintains their loyalty to act in your best interests. Buyer's agents also protect your negotiating positions, provide advice and give professional opinions to assist in the transaction. A buyer's agent will also help you get the best deal on your home.
Choosing a buyer's agent means you will have a professional working for you and only you. This agent is allowed to give you advice as well as information. They can advise you of their professional opinion of how much to offer and answer questions all your questions fully and completely.
When your agent is working on behalf of both the buyer and seller, some information is not allowed to be passed to the potential buyer. Having an agent to specifically represent your interests allows all the facts and information about the home purchase to be given to you, so you can make the most informed decision about your home purchase.